Factory Equipment
Advanced Equipment and Technology

For customers' diversified demands, we have adopted Japan's most advanced sphere machine to supply the supreme products in the shortest time.
Additionally, all of our working systems are digitalized for effective monitoring, and cutting down cost of tool -making, and effective production. All the savings are
reflected at our competitive prices.
Sphere Machine

Advanced automation and hi-tech technologies from Germany means optimized Mold-in Cutting and Shaping accuracy to the lowest possible tolerance of our products, which is suitable for your automatic filling equipments. The precise supervisory system for production flow also achieves the best quality and delivery term. In addition, our production is environment-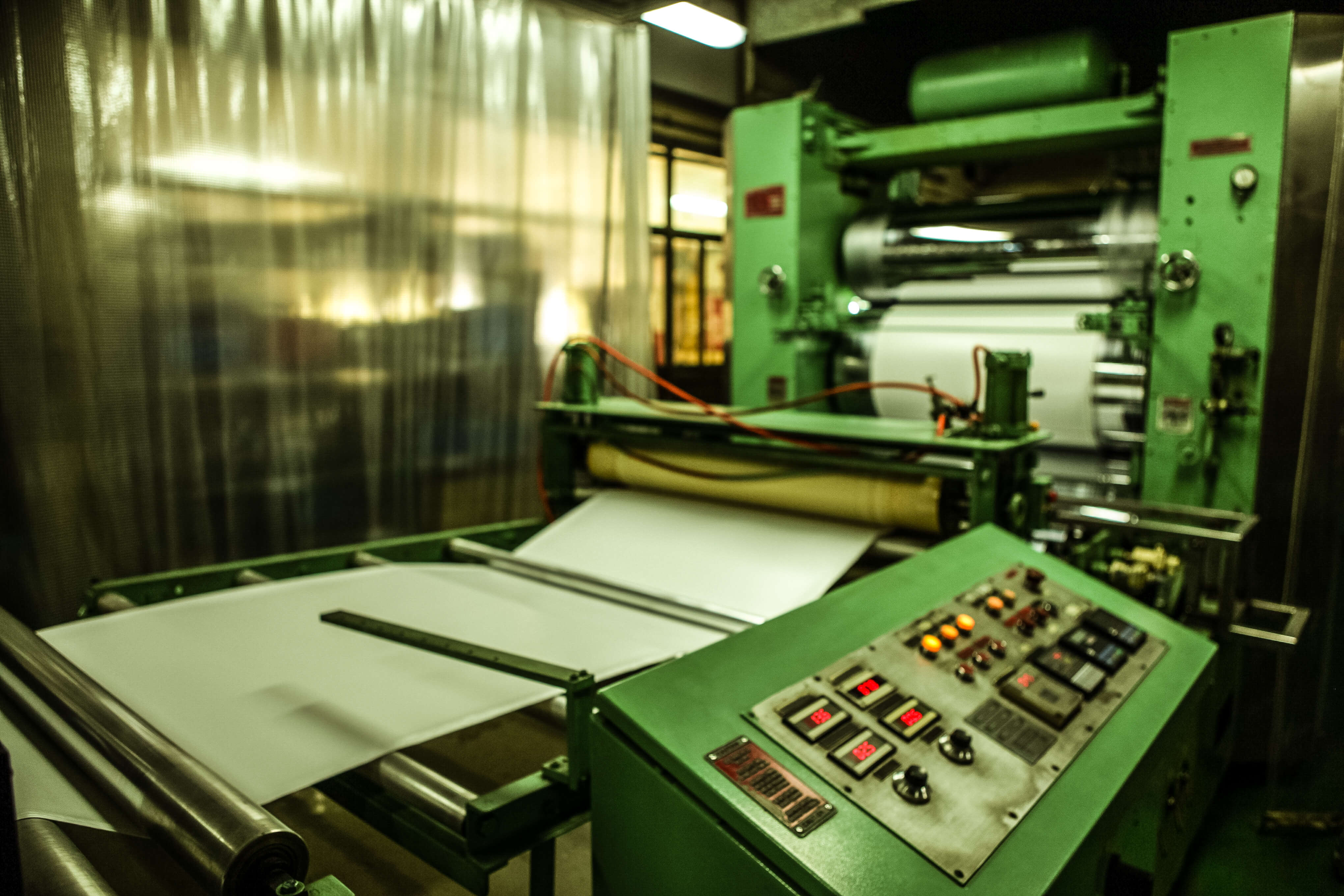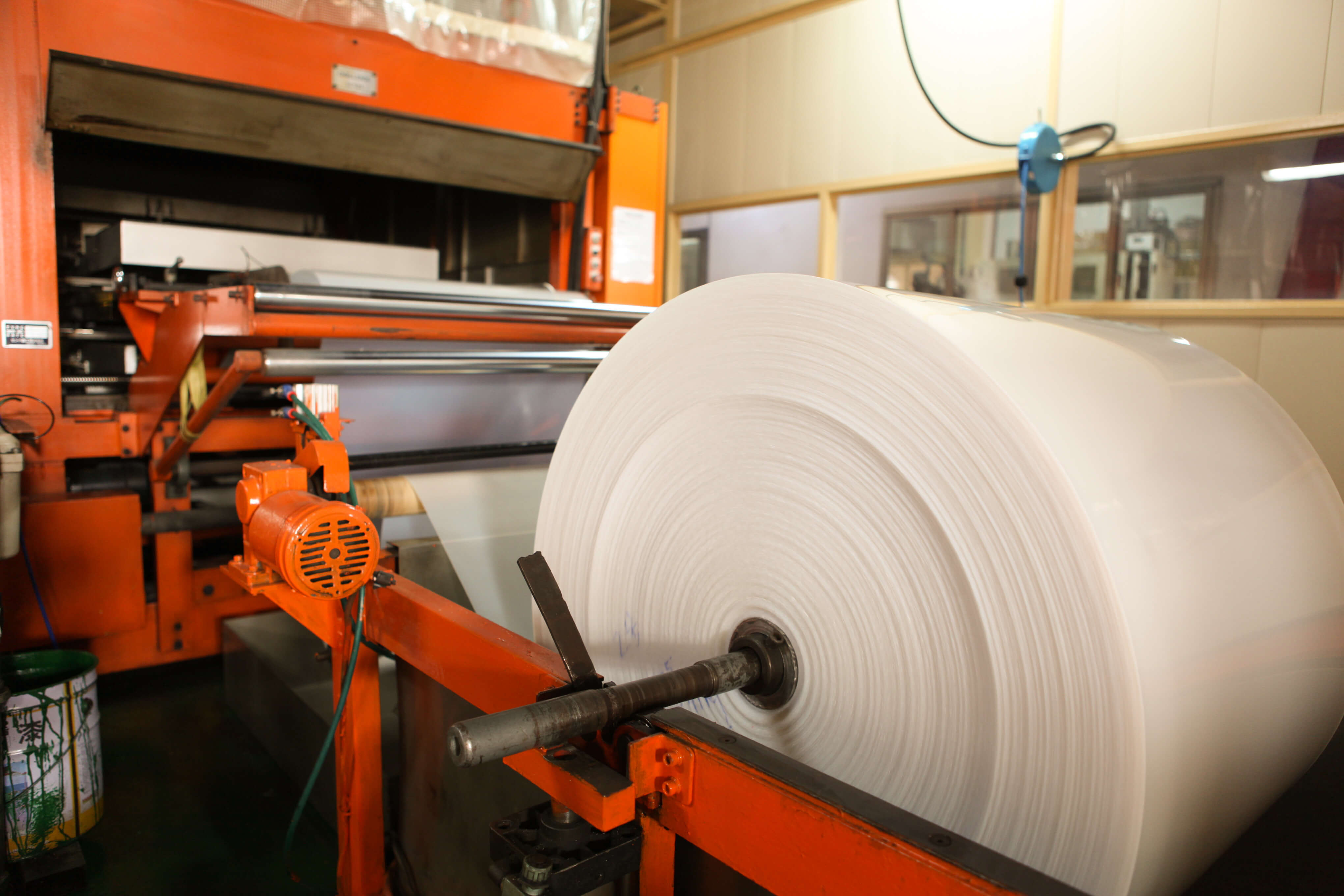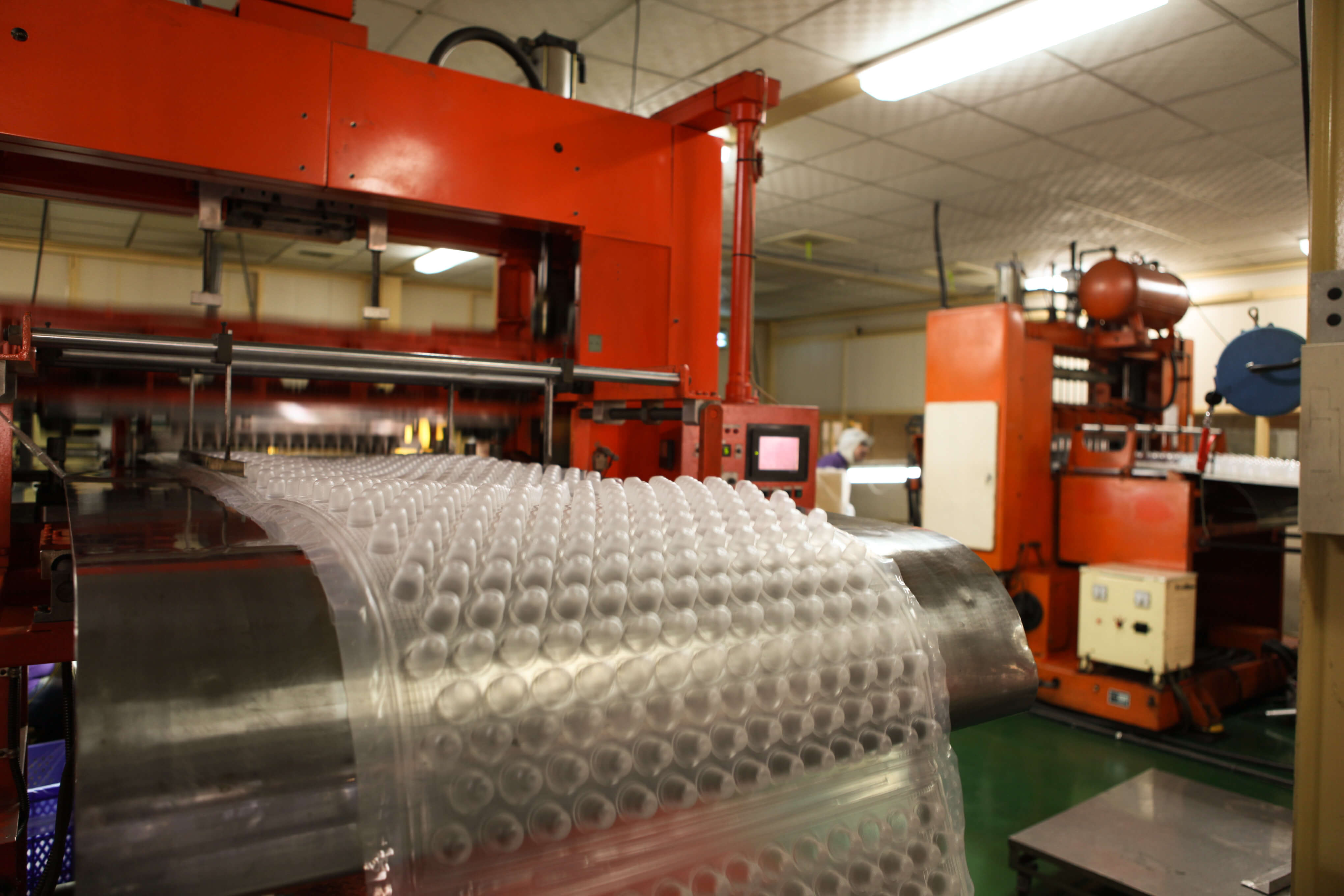 Logistics/Warehousing System

While acquiring solely qualified eco-friendly raw materials, we also possess a commodious warehousing room on our production site.
Our well-designed Logistics/Warehousing System makes more efficient delivery and better storage quality for each of raw materials, finished products, and semi-finished products